Marketing and Branding 101 with @MrWang
I'm Excited To Unveil, The New Look For @MrWang
Thanks to
@EpicDesigns
for working with me on developing a logo that best represents the
@MrWang
style. This will now be the signature for my post and I might still use my original one from time to time but this logo rocks.
The Evolution of @MrWang
The evolution of the
@MrWang
account and the creation of WangChange has come a long way and I felt it was time to step it up with a badass logo to help with marketing and promoting my original, creative and kickass content.
But Wait.. That's Not All...
I would like to present the new and improved WangChange Token as well

The Official Token Of WangChange
Just in time for the summer to go along with the
new available perks and exchange offers for ALL WangChange token holders
. I have a more appealing design for both
@MrWang
and WangChange that is sure to grab more attention and more action on the DEX.
Watch This Video Below To Find Out More About WangChange
Up next is to update the branding on my videos and other social media pages.. lot's of work to be done and this is just the beginning. Be sure to follow my blog, upvote and resteem this post. Leave any creative comments or feedback in the comments section below. Don't forget to check out
@EpicDesigns
blog page as well... he's the artist behind the logos and I'm very thankful for his work.
Follow the co-creator @virtualgrowth and my sponsor @officialfuzzy and tune into bitshares weekly beyondbitcoin Hangout for all updates and information WANGCHANGE related
Till Next Time... Adios Amigos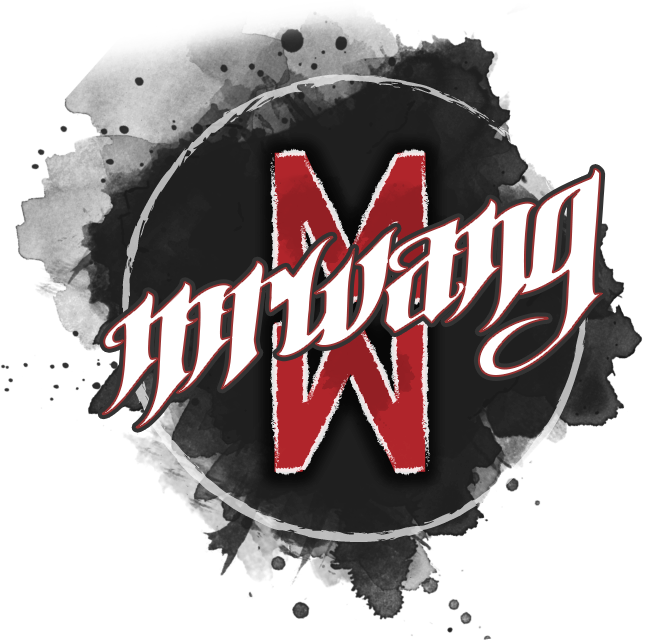 ---
Right now, available FOR AROUND...
If you don't know already... 1 WANGCHANGE TOKEN is worth...
WANGCHANGE is also available to trade for VIVA on TradeQwik
Anyone interested in trading for WANGCHANGE on bitshares, please contact @virtualgrowth and check out his weekly updated post with details on this token and many more.