ICO & Bounty Vena Network

        Greetings to you, dear readers. I am always glad to share with you the most promising ideas and start-ups from the world of crypto-currencies. They are created in order to facilitate our life with you, and to change the world in the future.
     The IMF's assessment express that the total market value of virtual currency is less than 3% of the G4 central bank's balance sheet this year, which is not enough to affect financial stability. However, it is worth noting that the total market value of stable token products is growing steadily, product types are increasing, product innovation is active, and circulation speed may increase rapidly. The gradual maturity and popularization of stable token products may have an impact on macro financial management and deserve the attention of monetary authorities and regulatory authorities.
       Generally speaking, some countries with weaker financial systems and weaker economic development prefer digital currencies such as Bitcoin, which are expected to enter the new financial ecosystem through digital currencies. In dealing with this issue, the country that bears the brunt is Venezuela.
      As time goes by, this contradiction will intensify and the growth of stable currency will become a catalyst for the digitization of legal currency. At the same time, in order to maintain financial order, governments will regulate the cryptocurrency market and promote the process of digitization of legal currency.
       VENA Network is a digital asset financing agreement - now supports digital currency management, OTC over-the-counter trading and more. Vena Network plans to start ICO in mid-October and synchronize its online banking platform on the official website. At the same time, we plan to distribute Tokens in the incentive pool to long-term community supporters around the world, accounting for 10% of the total, and to extend the program throughout the community.
      Vena Network is a blockchain-based open protocol in which the generic architecture allows users to write contract terms to define rules for a variety of decentralized financial activities including release property, loans, transactions and so on.
       Users can keep copyright and thus have the natural development of a market for smart contract templates in Vena Network. Vena ensures that basic interfaces can be freely defined and provide a standard smart contract library of debt (loan, credit, mortgage) and Transactions to help users build interactive financial DApps. ) fast, convenient and safe.
       Vena Network comprises of two protocols: basic protocol layer and the asset agreement layer. The basic protocol layer is mostly for managing upper-level finances, routing, configuring, and registration. The asset management layer is solely based on assets and implements the terms of the contract. All operations of Vena Network are controlled and managed by smart contracts, meaning that they cannot be intervened for fraud protection.
                                       How does the Vena Network work?
     The Luoshu button is a key element of the project. This allows an open deal on the chips and property grants under the rocket agreement. The network allows anyone to perform peer-to-peer transactions and manage digital assets anywhere and anytime.
     A certified Luoshu button must have all the credit conditions in the areaoperation. This means that the agreement must comply with all laws and regulations of this particular place.    And when it comes to security, all digital user assets are stored directly in their wallet, if they are not used or locked into an intelligent contract with an agreement.
                                       Business Model of Vena Network
     Vena Network is an open source project to fill up the gap of cryptocurrency ecosystem rather than a company. Vena Foundation is a non-profit organization established by Vena team in Singapore. The purpose of establishing Vena Foundation is to guarantee the sustainability of Vena project, the effectiveness of decentralized governance, the safety and transparency of fund raising, and the development and business innovation of assisting start-up enterprises based on Vena Protocol.
      To promote the healthy development of Vena Network, a comprehensive incentive mechanism has been established by Vena Foundation, mainly including:
The Vena node acting as an Appraiser or Relayer should be reviewed and approved and pledge a certain amount of VENA Tokens to the Vena Foundation as a deposit, and the node can make a profit by charging fees.
The juror node should be reviewed and approved and pledge a certain number of VENA Tokens to the Vena Foundation as a deposit. At the end of each arbitration, jurors which gave reasonable ruling would receive token rewards, and jurors which gave unreasonable ruling would suffer token losses (see 5.2.3 for details).
Users are given a 50% discount when using VENA Tokens to pay fees.
                                         Main Characteristics of Vena Network
Construct the distributed commercial network by using tokenized economic model
Users shall get decentralized identity authentication to conduct credit and fiat currency related transactions
Well-defined protocol design. The basic protocol layer is highly abstracted to improve the degree of freedom for secondary development, bringing more ecological roles with more innovation scenarios; the asset protocol layer endogenously supports standard contract library including debt contracts (debt issuance, credit, collateral loan) and trading contracts, which acts as a business forerunner to build an asset financing and exchange ecosystem.
Achieve closed-loop circulation of digital assets from asset issuance to the secondary market trading, and can directly complete spot transactions, right of pledge transfer, and the circulation of collaterals (only supporting Stable Coins) within the Vena Ecosystem.
Support NFT (non-fungible token) standard and achieve value-added collateral loan for portfolio through self-defined terms contract
The third party implementing template contract library in asset protocol layer will retain the copyright, thereby establishing a template contract transaction and service market, and the author may charge the user for the service fee.
Different roles in protocol ecosystem will receive compensation, for example, appraiser can use its own data model to provide users with quality credit evaluation services and gain profit.
    Building the Vena Network certainly requires some great brains, and it looks like they have them. Although they are not well known names in the blockchain sector, it appears they have the knowledge and experience to handle a project of such magnitude.
      The core team of Vena Network includes Zhu Qing (CEO) , Lanjian (CTO), Zhu Yuanfei (COO), and Zhou Haiqin (Oversease market operations). The advisors include Gu Yanxi, Zhao Yang, Yan Yongchao, Shawn, and Kong Warwick.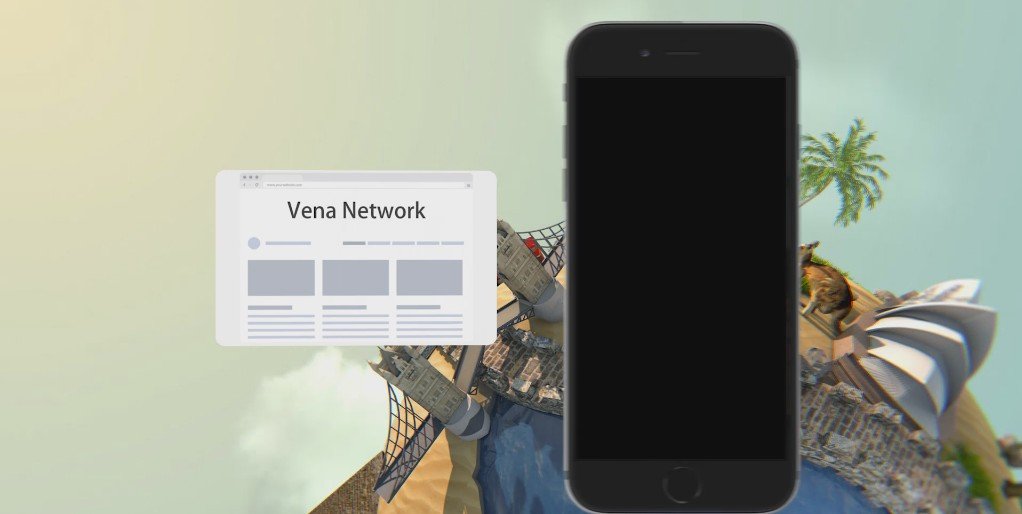 Ecosystem Advantage of Vena Protocol
     They aim at the protocol layer in blockchain to build an ecosystem. The attraction and advantage is that it does not attempt to cater to all market details in the vertical industries, but rather to motivate different roles in the ecosystem to expand market. It is a trend that can be observed in many industries by providing these individuals with the help of infrastructure to create great value. Therefore, they abstract the underlying rules of the financial system with a layered design approach, and gradually promote the emerging markets and roles in the ecosystem based on the Vena Protocol under the strategy taking the debt and transaction scenarios as the leading business. In the case of debt-based scenarios, we do not solve problems by establishing and optimizing a one-for-all system for a specific loan category, whether it is a P2P microfinance network or a decentralized collateral loan Protocol, because such solutions have a common downside – they are narrowly tailored to specific debt categories, and debt covers a wide range of asset types, from accounts receivable factoring to sovereign bonds, building security for each use case. The customized protocol mechanism for every user is very inefficient and redundant. Therefore, they provide our solution.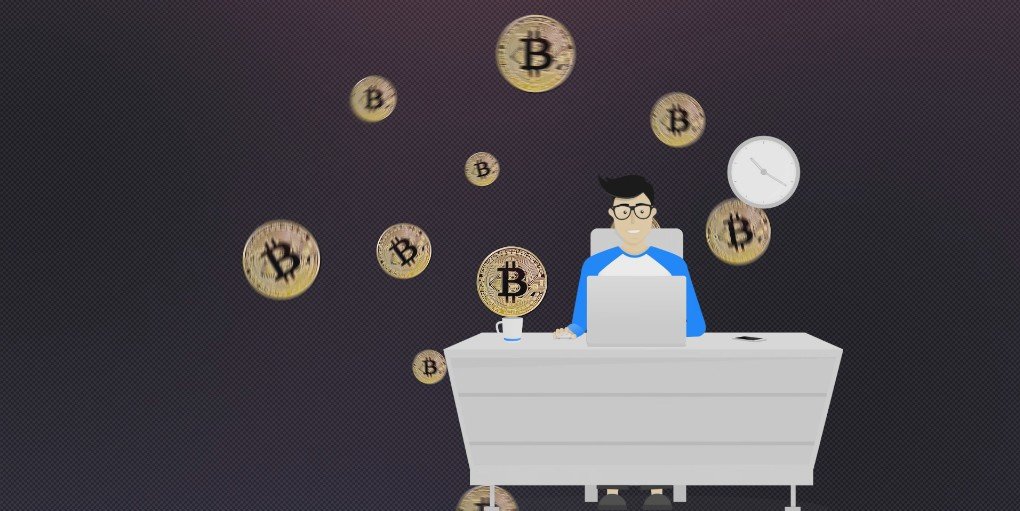 Use Cases of VENA Token
To establish a verified Vena node, a certain number of VENA Tokens should be deposited in Vena Foundation.
To take the post of Vena verification juror, a certain number of VENA Tokens should be deposited in Vena Foundation.
Paying OTC trade service charges in VENA Tokens can enjoy 50% discount.
Users borrowing money with VENA Tokens as collateral can enjoy 50% service charge discount, and obtain higher loan-to-value ratio and lower liquidation limit.
The order of borrowing money with VENA Tokens as collateral shall be highlighted.
VENA Token holders can participate in Vena DAO voting, and become a member of protocol governance decision-making level.
       The Vena Network platform will be built around the internal Vena token. Token standard ERC-20, based on the network Ethereum. Distribution and transmission of tokens is carried out using the Vena contract, which operates on the Ethereum network. Also, token holders will receive priority support in technical support, exclusive discounts and bonuses.
                                                         ICO Details
Start Crowdsale Oсtober 25 and will last until November 5, 2018
Token name - Vena
Token type - ERC-20
Platform - Ethereum
Token price - 1 ETH = 10,000 Vena
Hard Cap - 9,000 ETH
Country - China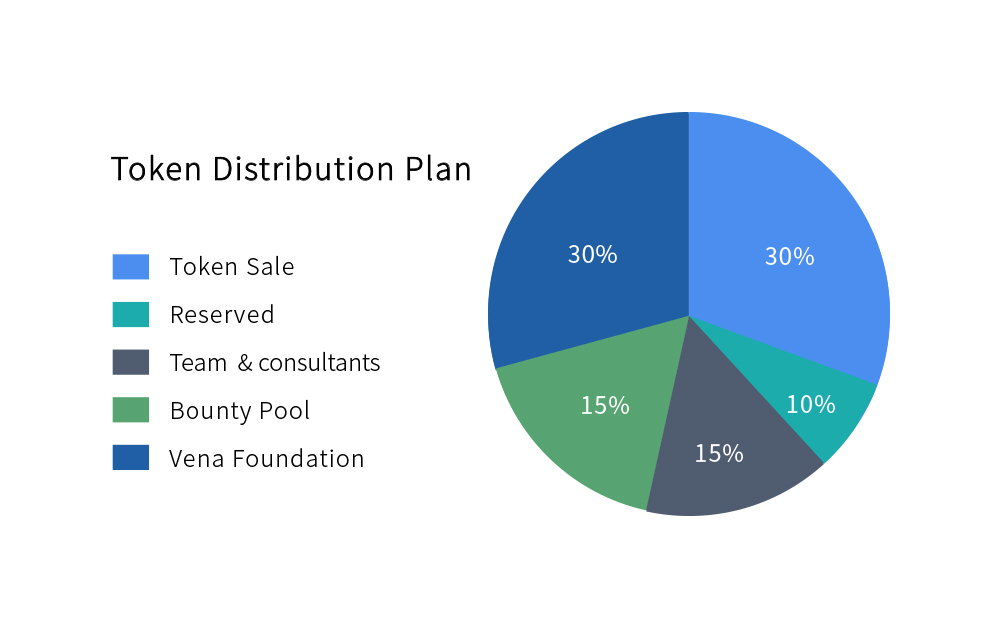 Conclusion
   Vena Network is a young project started in the second quarter of 2018, but the developers have big dreams for it, outlining their plans over the next one year. 
--------------------------------------------------------------------------------------------------
                 The official resources of the Vena Network: 
GitHub: https://github.com/venanetwork 
Telegram: https://t.me/vena_network 
Facebook: https://www.facebook.com/vena.protocol 
Twitter: https://twitter.com/VenaProtocol 
WhitePaper: https://twitter.com/VenaProtocol 
--------------------------------------------------------------------------------------------------
Мy profile Bitcointalk: alexIG009 
Мy ETH: 0xfD8e8C10e9253b4ecBc65CAe2d155e5c936b5f4c
Bitcointalk Profile: https://bitcointalk.org/index.php?action=profile;u=1898930; 
--------------------------------------------------------------------------------------------------